Landmark Door LLC

Bay State's #1 Garage Door Company



Request Garage Door Service Now!

Name:*

Address:*

Phone:*

Email:*

Detailed Request:*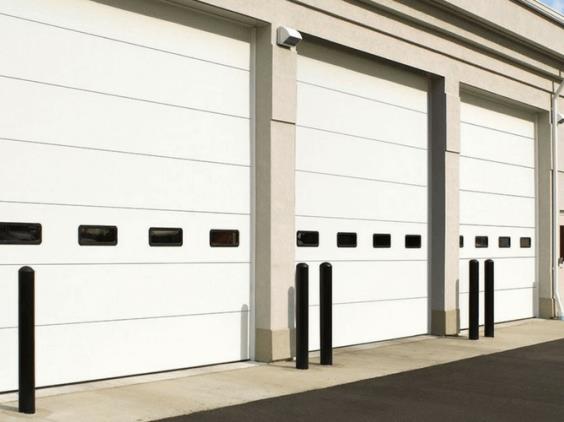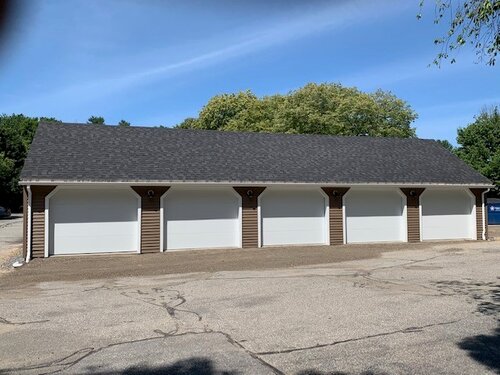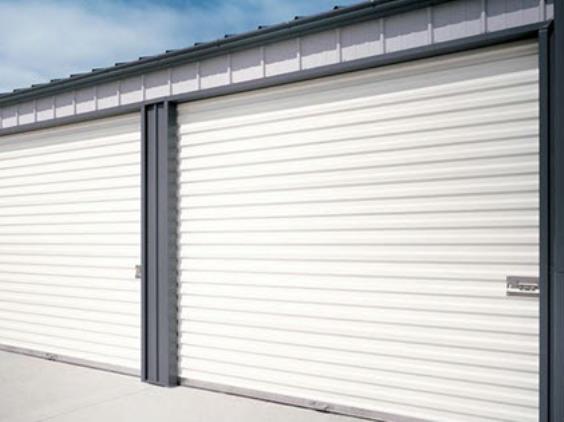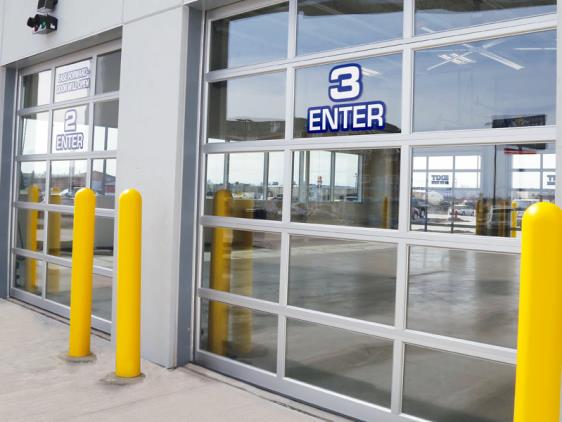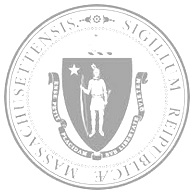 Landmark Door LLC is a family owned and operated garage door company in Central Massachusetts with a focus on new construction garage door installation and garage door replacement services.

Bob Haines, owner/operator, began his storied career with Raynor Garage Doors and decided to create his own brand of excellence within the marketplace. Since inception, Landmark Door has helped thousands of homeowners and business owners choose the right type of door to satisfy their needs and provide the most aesthetically appealing door to enhance the features of the structure.

Landmark Door LLC has a large service team and can typically provide same day garage door repair services and is one of the only companies offering 24 Hour Emergency Garage Door Repair.

Garage Door Installation Expert

Stuck Door Repair/Opening

Roller & Hinge Replacement

Garage Door Repair Service

Automatic Door Motor Repair

Damaged Panel Replacement

Commercial & Industrial Garage Door Installation


Garage Door Installation, Repair & Replacement